BODHI:
Done in a 105 degree Fahrenheit room. Come prepared to sweat it out! The sequence is 26 postures and 2 breathing exercises. It is challenging but for everyone. It is designed for the health and flexibility of your spine. We will stretch and lengthen it, twist and compress it. This flushes out your spine, organs and joints. Repairing, restoring and even healing your body in time and with regular practice. Helping many issues; sciatica, slipped discs, chronic headaches, back pain, asthma, tennis elbow and more!
Have fun!
YIN YOGA:
Bend, twist, stretch and relax! This class offers props to achieve maximum comfort and flexibility of your muscles and joints. This class encourages you to embrace the yin side of your practice. Candlelight and essential oils are used to enhance the experience and relaxation.
YANG/YIN:
Aimed to bring balance to the body, this practice style embodies what it means to feel both effort and ease in practice. The first portion of class will focus on bringing yang active energy into the body, while the second half will do just the opposite, creating passive effortless energy. The combination leaves students feeling energized but restored at the exact same time.
Class is an all levels practice, even absolute beginners.
DESTRESS EXPRESS:
A great way to unwind and destress from the day. Whether you are on your way home or going to work, this class will make that transition a smooth one! Never the same class but always a gentle one. You will move your body slowly and with care. Relaxing comfortably into gentle breath and movements. No experience necessary!
REST & RESTORE:
Reward yourself with deep relaxation after a long week! Melt into supported, restorative poses with soothing music coupled with Yoga Nidra. Yoga Nidra is a deep visualization meditation practice designed to induce the brainwave patterns associated with deep rest. It is a systematic method of inducing complete physical, mental and emotional relaxation. This state is extremely beneficial in alleviating negative thought patterns and habits, allowing for powerful personal shifts.
"GO WITH THE FLOW"
FLOW FOUNDATION:
A gentle sequence that starts slowly, waking up the body and moving throughout the hour softly and with breath. This class sis a great introduction to Flow (Level 1). Designed to get the practitioner accustom to linking the breath with movement.
FLOW (LEVEL 1):
This class is unique because its never the same! Changing like the wind, it is designed as a moving meditation. Concentrating on the breath, you will move from one pose to the next. Strengthening the connection between your mind and body.
HIPPIE FLOW:
In many people, the hips are often the tightest of all the joints. Building up during the day from physical and emotional stress on the body. Come release tension in the hips, body and mind with this hippie flow class. Using the breath and 90 degree heat to guide you into deeper stretches and holds that bring goodness into the body. Flowing in and out of poses with the movement of breath.
You will learn to let go of the mind, so the body calms and relaxes into the full benefit of the pose. A practice full of modifications to fit your practice and body! Beginners encouraged and welcome.
**Each teacher has their own spirit. Therefore each flow class will be infused by many original styles. Enjoy!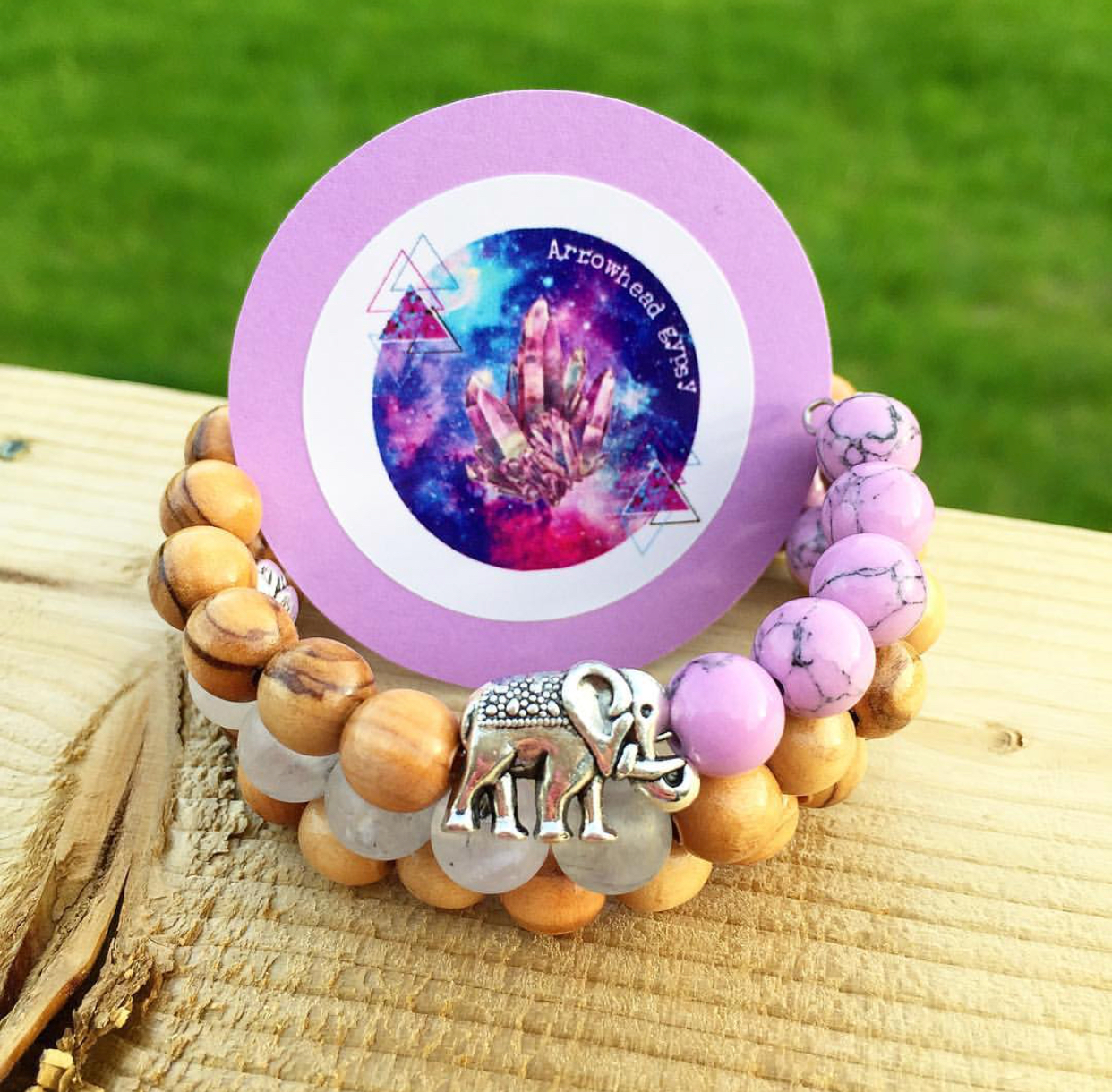 CHAKRA CLEANSE:
You are energy! Come and align with your best Self! Clear, cleanse and calm the energy that you carry. There are seven poses associated with the seven chakras. We will gently hold these poses down on the mat. Expending and releasing the energy you do not need or want. So you are left feeling connected and happier. No yoga experience necessary. For the beginner mind.
EMPOWER VINYASA:
Just as the title implies, this vinyasa practice is aimed to empower practitioners by moving the body through strong, fitness based flows. This style of yoga offers a challenge both mentally and physically with tempo changes and creative sequencing throughout. Modifications will be given to support needs of students, offering ways to lessen and increase challenges.
This class is an all levels practice but some experience with yoga is recommended.
VINYASA KRAMA
Vinyasa Krama is an artistic style of yoga developed by Srivatsa Ramaswami, one of Krishnamacharyas longest standing students. With more than 900 poses and variations in logically structured sequences, Vinyasa Krama is truly an all levels practice, progressing from simple movements to quite complex.
Students can anticipate classes to contain effective slow various pranayama exercises and short meditation sessions.
BARRE FITNESS:
An efficient 50 minute class designed to build strength, tone the body, and improve flexibility with low impact exercises. Introduction to Barre is filled with ballet, pilates, and yoga inspired postures choreographed to upbeat music. Expect to use an assortment of props throughout class including light handheld weights, resistant bands, exercise balls, and of course a ballet barre.
This class is designed for students new to Barre, absolutely no dance experience required.
POP UP EVENTS TO WATCH OUT FOR!
FAMILY YOGA (ALL AGES):
Fun for the whole family! This class is for you and your mini(s) to enjoy together. Working as family to create certain poses and complete fun challenges. No experience necessary. A great way to enjoy yoga together!
YAY YOUTH (AGE: 12-17):
 Yoga for Active Youth! A program designed to help active youth increase their flexibility, strength & balance. It builds endurance & is great for team building. It is fun, interactive & combines partner yoga with an individual practice. Held in warm room.
YAY KIDS (AGE 3-11):
Come make fun shapes with your body, using yoga poses! We will play with tree pose, mountain pose, frog pose, pigeon pose and more! Some of the poses will require you to work in partners. Making the class entertaining and fun for everyone! Held in warm room.
BODHI BABIES (NEWBORN-1 YEAR):
Come bond with your baby! This class introduces; breath work, soft touch and gentle massaging of your baby. To slowly warm mom and baby up. You will learn different breathing techniques, that can be used to decrease stress and calm your mind. You will learn how to massage your baby. Aiding in their digestion, happiness and comfort! Held in warm room.
BODHI KARMA:
Keep the good Karma flowing. A public Hatha yoga class for a $5 minimum donation to Memorial Minds. Your kind contribution will help raise money and awareness for Mental Health.
**Unless otherwise stated on the schedule. Where you will donate another local group or charity that needs community support.