Meet our Team
Founder, Owner & Operator, Teacher
Michelle Lee

Michelle grew up in Kilbride, NL and moved to Mount Pearl at age 13. She played many sports all her life and believes it has shaped a lot of who she is today. A passion for teaching began early. She was a figure skating and hockey coach through her teenage years and early 20's.
But it wasn't until 2015 when Michelle stepped in the hot yoga room, that everything changed. She realized her purpose for being here on this earth. She had found her passion and everyday she aspires to give it away.
Join her on the mat for any reason you desire, she hopes it makes you FEEL something! Because THAT feeling will be the reason you will continue to take a seat on your mat!
"I hope you can find a practice here at the Bodhi studio, that makes you feel closer to your happiness. One that makes your body and mind feel good"
Much Love, Michelle
Our Teachers:
Julia-Marie Warren

It was "love at first practice" when Julia-Marie (JM), stepped onto her mat in 2012. She felt a passion for movement and combined with the mind/body part that is yoga, she felt an immediate connection.
With dedication and commitment Julia-Marie began to witness the many benefits of the practice. Most notably, the shift in perspective. It was this new life perspective that inspired her to complete a 500hr yoga teaching training with Moksha/Modo International. Fusing her love of learning with adventure, JM has since traveled globally to gain certification in; Vinyasa Krama Yoga under Srivatsa Ramaswami, as well as, Blissology Yoga under Eoin Finn. Always exploring new ways to move, JM is currently undergoing her first Barre Teaching Training, with hopes to add Barre classes to her offerings soon.
When you take a class led by Julia-Marie expect the energy you enter with to shift, as you link postures mindfully with breath. No matter the style or the day, JM will guide you safely through effective sequences, with space left to cultivate awareness and reflection. Embodying her teacher Eoins motto "We don't do yoga, we feel yoga". JM inspires to create opportunity for students to feel connection both mentally and physically.
Li Wang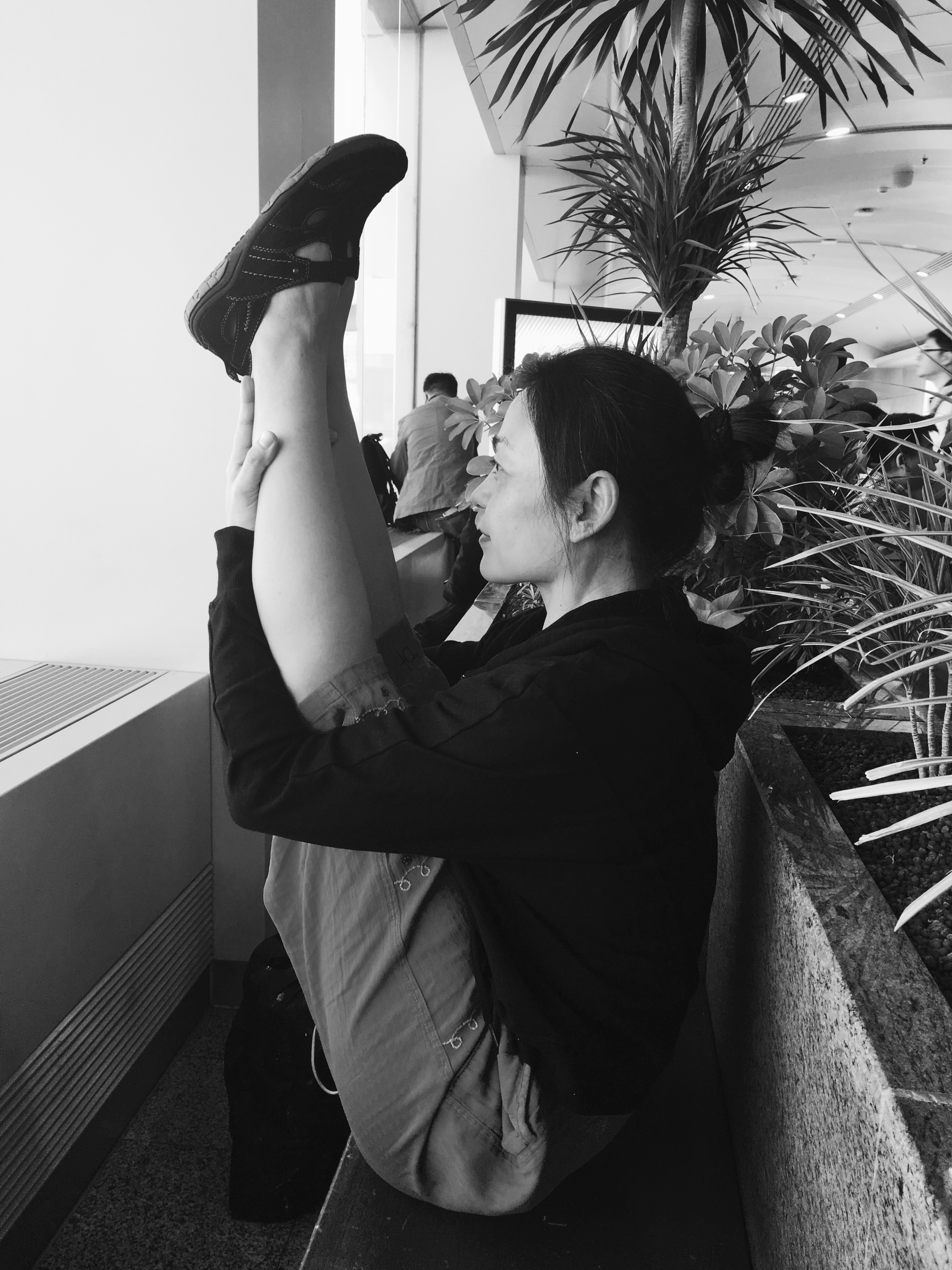 Li stumbled upon yoga in 2010 while in search of an alternative to surgery. Both her wrists which were severely affected by carpal tunnel syndrome (CTS). After six months of regular yoga practice, she was CTS free.
The therapeutic effects of yoga led Li to take a 500-hour Bikram hot Hatha yoga teacher training by Bikram Choudhury in Los Angeles, 50-hour Yin yoga teacher training by Bernie Clark, and 95-hour kids yoga teacher training by Jacqueline Maloney in Vancouver, 900-hour comprehensive yoga teacher training in Mumbai, and 90-hour Thai traditional massage in Bangkok. She's taught yoga classes in Canada, USA, China, Mexico, and India since 2011.
The more Li learns from her teachers, the more humbled she feels on her yogic journey to pure consciousness. Li delivers a class in a fashion that helps students truly connect breath with each movement. After all a calm breath calms the mind, and a balanced state of mind is yoga.
Namaste
Suzy Rose

Suzy grew up in Corner Brook on the beautiful west coast of our island. She spent her summers swimming outdoors. Being surrounded by nature never ceased to put a smile on her face. For the last decade Suzy has dedicated her time to the water, swimming competitively, recreationally, and now mentoring, as both a water safety and swimming instructor.
Her boundless curiosity led her from the pool to the studio, where she found yoga in 2015. After 200-hours of yoga teacher training (Shakti Yoga) in 2017, Suzy became smitten with the subtle beauty of the practice, rooting in the mind/body connection. Suzy is passionate about helping others and enjoys challenging individuals to become more mindful by cultivating a deeper sense of self-awareness. Suzy obtained her yoga Nidra training in March 2018 and remains eager to expand her learning.
Utilizing her childlike creativity, she loves to explore variations on traditional poses in class. Her intention is to challenge and instill confidence in her students. She believes that we all need to learn how to disconnect from our everyday, allowing ourselves to pause, reflect and be in the Now.
Danielle Whalen

After escaping the corporate world early in her career, Danielle was searching for that "thing" that would infuse her life with passion and purpose. One day, she found her way onto the mat at a local yoga studio, where she reconnected to the spark within and she knew that she had found her way home.
After only a full year of daily practice, she took the leap and traveled to NYC to begin the journey into her 200 hour YTT at Sonic Yoga. With a Vinyasa Flow foundation,

 

Yin Yoga certification at Kripalu, and she is also Core Strength Vinyasa certified. As well as a Yogassage practitioner.
What to expect in class; Danielle loves incorporating soft, fluid, flowy movement – don't expect any strict or rigid alignment cues from her but, if you're attending one of her flow classes, do expect a lot of feel good, juicy movement!
Jennifer Thompson

Jennifer first found yoga in 2008. Although it wasn't until 2014, that something inside her clicked and she made this beautiful practice a regular part of her life. In 2017 she registered with Shatki Yoga and completed a 200hr training, under the guidance of Bobby Bessey and Meaghan Burridge.
A lover of life, and a seeker of wisdom, Jennifer devotes much of her free time to reading, practicing, and spending time in nature, which she believes to be the greatest teacher of all. Forever a student, the next part of her Yoga Journey will take her to the jungles of Costa Rica in April 2019 where she will complete her 300hr Teacher Training.
What to expect in Jennifer's classes; her style focuses on alignment, and she teaches what she loves! Creating flows designed to lead students deeper into themselves and their bodies. While connecting with their breath and the essence of their inner being. She believes that through practice and patience you can live in the NOW.
 Jody Williams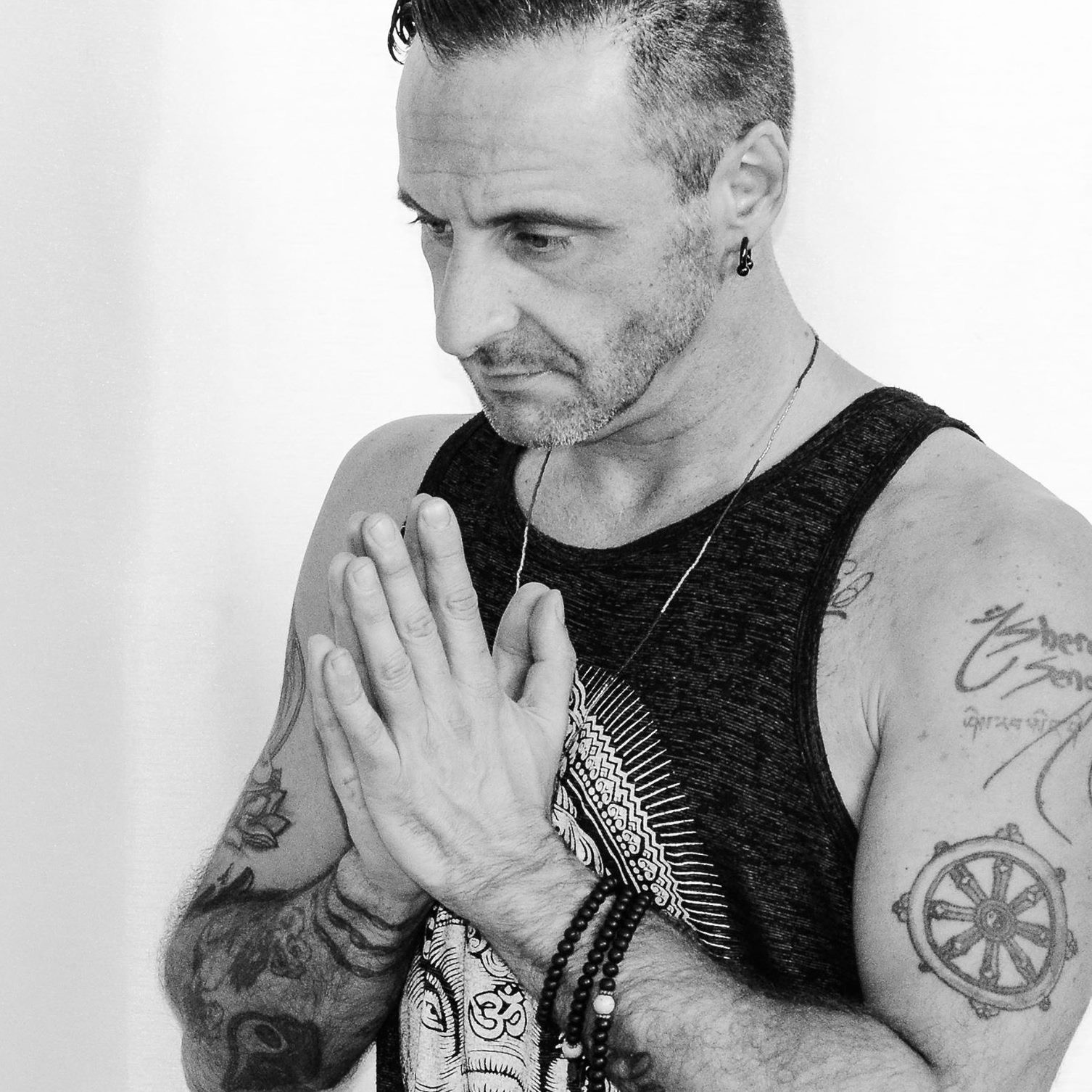 Often people come to Yoga searching for something. Jody was no different. After 15 years of daily mindfulness meditation practice, endless retreats, and time at a Buddhist Monastery – he still felt like something was missing.
He found it on the mat at his first Yoga class: the body, breath, and mind working together through movement brought the sense of ease he was looking for. He training includes; CYT 200, Shambhala Buddhist Meditation Instructor, Addictions & Mental Health for Yoga, Trauma Theory for Yoga, Pranayama with Michael Stone & Yogassage
Jody offers an authentic, mindful, down to earth approach to teaching. Without losing the integrity of the Yoga tradition, he brings insights from his Buddhist practices into class and focuses on mindful movement, linked with the breath to enhance the meditative quality of Yoga.
What to expect: Jody teaches people not poses,"we don't force our body to get into the pose, but we use the pose to get into our body". The class focus is on functional movement, balancing the nervous system and calming the mind. Leave class feeling grounded, balanced and rejuvenated.
Helena Butler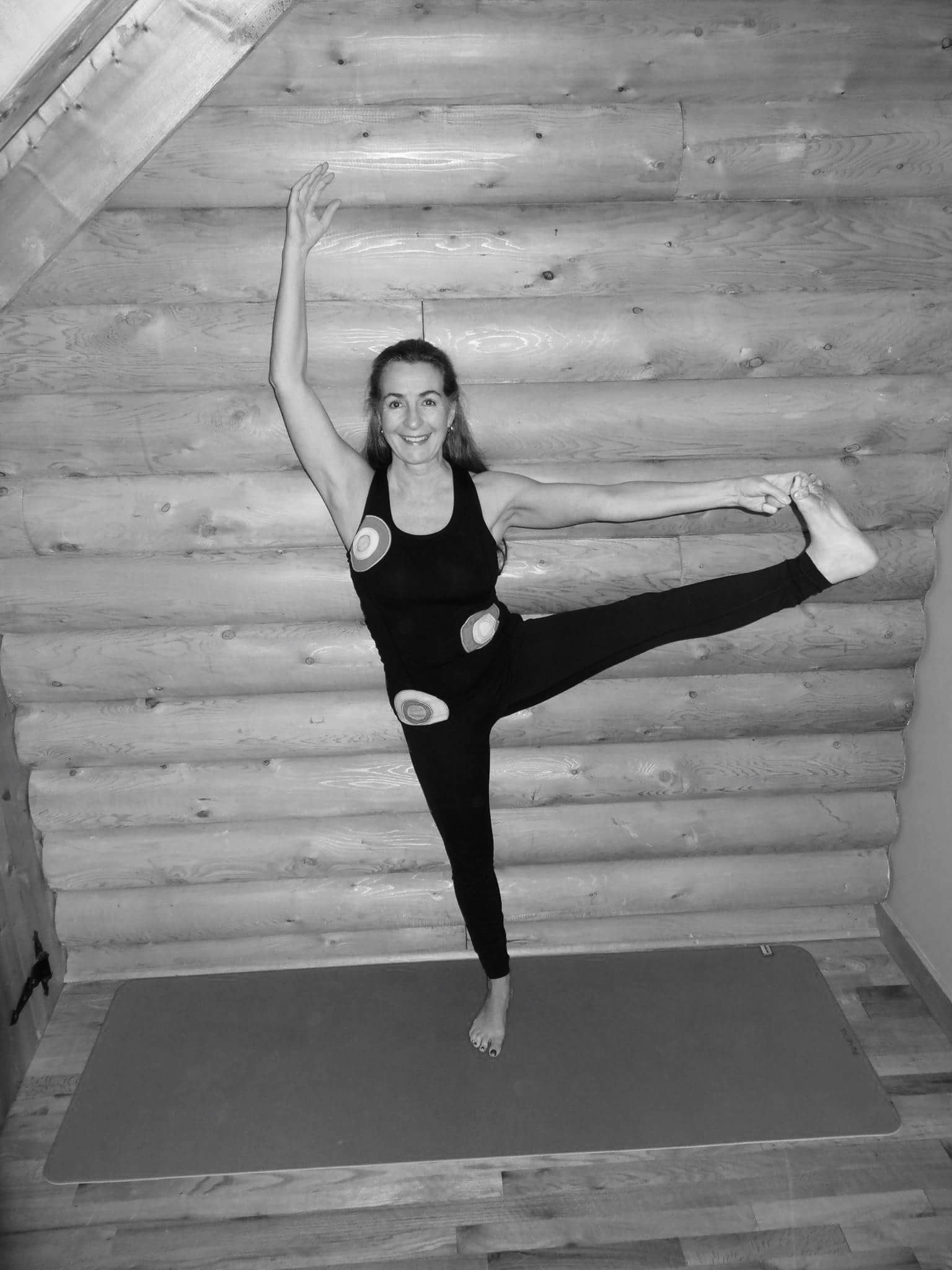 Through personal experience,

Helena

believe

s

in the transformative

healing benefits of yoga. She has

a passion for the peaceful,

yet strength building

balance of the ancient practice

of yoga and

design

s

classes

to be accessible and enjoyable to all.
Helena holds an E-500RYT, Advanced Teacher of Yoga Therapy,

Yin Yoga,

Chair yoga,

Core Strength

Vinyasa Flow

, Thai Yoga massage (Level 3)

with Master Kam Thye Chow  at the Sivananda Ashram and Lotus Palm,

Prenatal Yoga

, 

Restorative Yoga, Children's yoga, Uniting Yoga and Ayurveda certificates

. In addition Helena holds an M.A. and an M.Ed.

and is completing a 1000 RYT through Kripalu. 
To read more about Helena click here and you will be directed to her website!
Susan Hounsell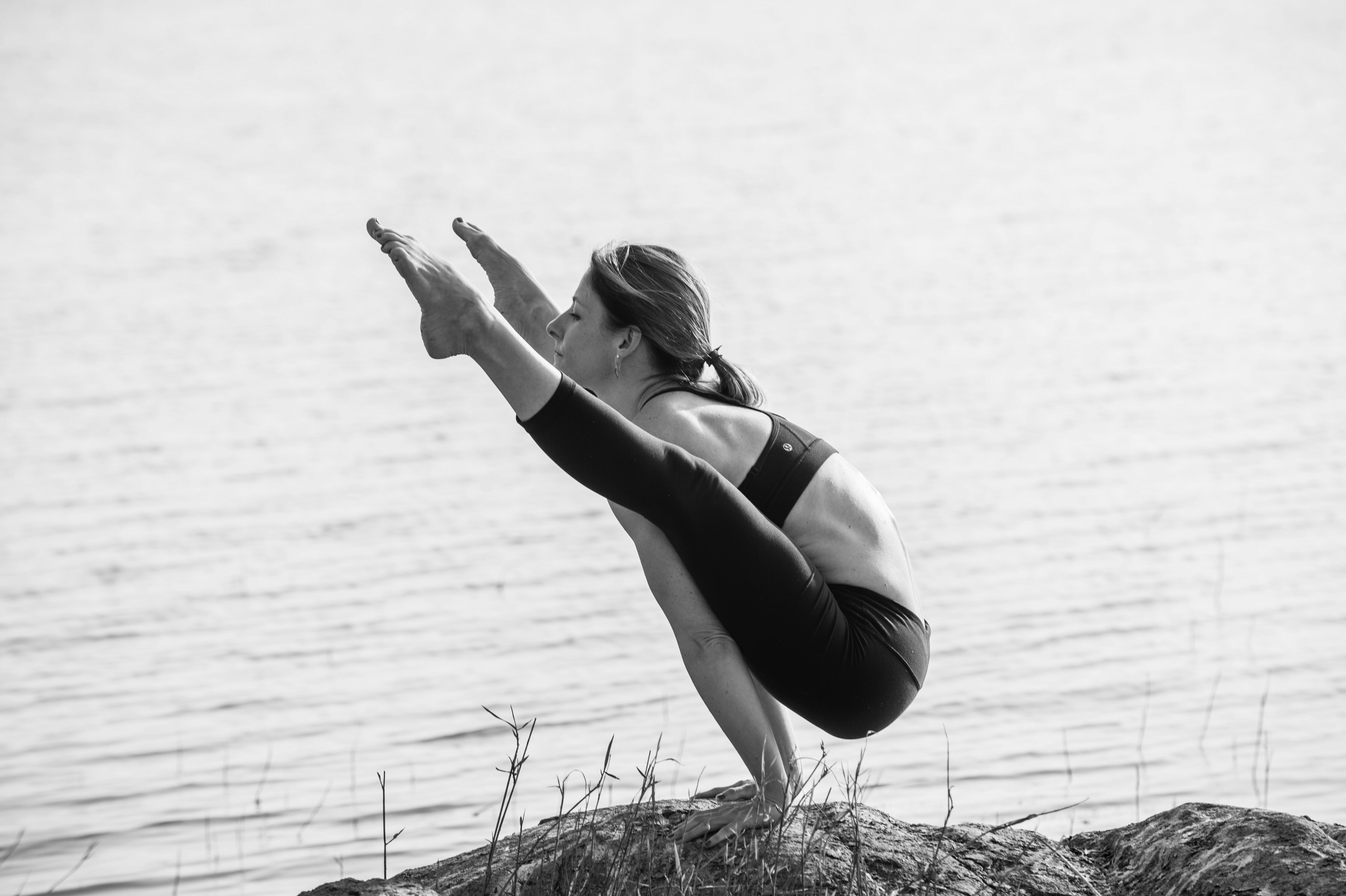 Susan is a dedicated practitioner of the Ashtanga Yoga method. She draws inspiration from her 17 years of practice and over 18 trips to Mysore, India, where she has studied with her teachers, the late Sri K. Pattabhi Jois, and now his grandson, R. Sharath Jois. She is an advanced-level Ashtanga practitioner and a Level 2 Authorized Teacher by the Shri K. Pattabhi Jois Ashtanga Yoga Institute. Susan aspires to create a space for students that opens, challenges, and inspires them to experience their full potential.